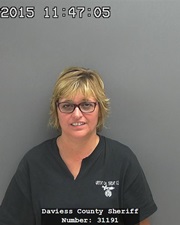 52-year-old Tracie Lafree was arrested in Odon on Saturday.  She was jailed for operating while intoxicated. Bond was set at $2000.
---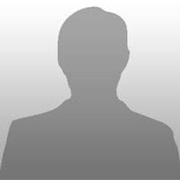 (mugshot unavailable)
Washington Police conducted an investigation on Sunday and arrested a local man for domestic battery, and criminal recklessness with a deadly weapon.  43-year-old Franciso J. Pascual was jailed on a $2500 bond.
---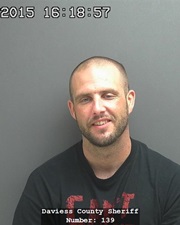 Cory Burton, 35 of Linton was arrested by Washington Police on Friday.  He's chargd with residential entry and criminal mischief.  Bond was set at $5000.
---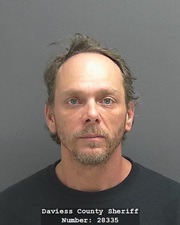 39-year-old Bradley Churchwell of Vincennes was arrested by The Daviess County Sheriff's Department on Friday.  He faces charges of dealing meth and maintaining a common nuisance.
---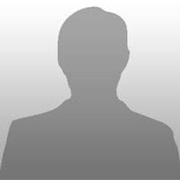 (mugshot unavailable)
29-year-old Carey Ridgely of Washington was arrested on Friday for disorderly conduct and battery on a minor resulting in injury.  Bond was set at $25000.
---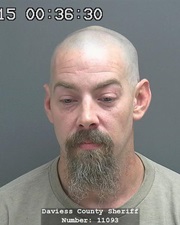 37-year-old Christopher Clark of Wahsington was picked up on warrant Friday for failure to appear.  Bond was set at $2000 and he did post bond.