ARRESTS REPORTED ON FRIDAY 7/24/15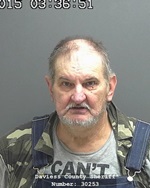 A Gibson County man was arrested on a warrant in Daviess County on Thursday.  60-year-old Jan Morgan of Princeton was wanted for failure to appear. He posted bond.
---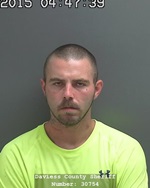 28-year-old Robert Williams of Milltown was arrested for operating while never licensed.  Bond was set at $2000 and he posted bond.
---
(no photo available for Lynda Stoll)
57-year-old Lynda Stoll of Loogootee was arrested on a warrant for failure to appear on Thursday.  She bonded out of jail.
---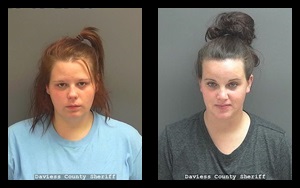 Two Washington residents were booked into the security center in Washington for theft at about 6:10-pm Thursday night.    22-year-old Rachel Harris and  20-year-old Jerrica Perkins are facing the charge.  No bond was set for Harris, while Perkins posted bond and was released.
---
ARRESTS REPORTED ON THURSDAY 7/23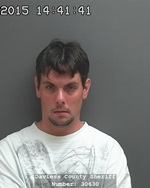 33 year old Anthony Cannon was arrested Wednesday on charges of possession of marijuana and obstruction of justice.  He is being held on a $2,500 bond.
---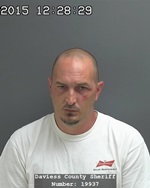 37 year old Shane Bowling was arrested on for OVWI .15% or more, and endangering.  He is being held on $2,000 bond
---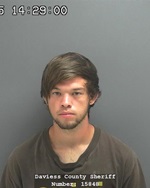 23 year odl Damon Wilson of Washington was arrested on a charge of battery.  His bond is $2,000.