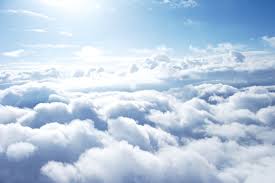 Sherrie Lynn Hume, 61, of Washington, died at 1:15 a.m. Tuesday surrounded by her family.
The funeral will be at 11 a.m. Saturday at Poindexter-McClure Funeral Home, Washington Chapel. Burial will be in Williams Cemetery in southern Pike County.
Visitation is from 4 p.m. to 8 p.m. Friday at the funeral home.