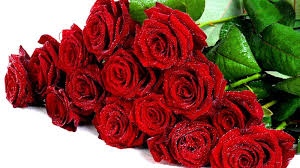 Charles L. Flake passed away Tuesday in Winter Haven after a lengthy illness.
Charles was born Oct. 12, 1937, near Bruceville. He was the son of Quincy and Bonnie Flake, longtime residents of Wheatland.
He graduated from Wheatland High School in 1955 and attended Depauw University and Oakland City College. He received his Ph.D. from Indiana University.
Charles was a teacher at Bruceville and Washington high schools. He then became principal at Elnora High School and later the first superintendent of North Daviess school system. He was also the superintendent of Northeastern school system near Richmond, and finally the superintendent of Cody, Wyoming, school system before retirement.
He was preceded in death by his parents and wife Carolyn. He is survived by two daughters; Michele Hyde of Coldwater, Michigan, and Cheryl Williams of Los Angeles, California. Other survivors are his sister, Linda Crow of Indianapolis; brother Jerry of Plant City, Florida, and brother Robert of Winter Haven.
Burial will be in the Wheatland cemetery following cremation. No services are planned at this time.