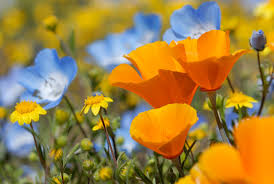 Dixie Jean Sims, 85, died at 12:23 a.m. Friday at her residence.
The funeral will be at 11 a.m. Tuesday at Brenton Chapel Church of Christ in Petersburg, with Bro. Ray Stillwell officiating.
Visitation is from 3 p.m. to 8 p.m. Monday and after 9 a.m. Tuesday at Harris Funeral Home.
Preferred memorials are to the American Cancer Society.