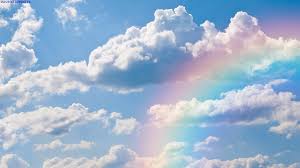 Florence Chambers, 89, died at 6:10 p.m.
Monday at Ketcham Memorial Center.
Born Dec. 12, 1925, in Decatur, Illinois, she was the daughter of James and Betsy (Fisher) Bickley.
She was a "Rosie the Riveter" during World War II at Crane.
She is survived by a son, Gale (Sharon) Chambers of Odon; and a brother, Jim Bickley of Odon.
She is preceded in death by her husband; two sons, Dale and Greg Chambers; two brothers; and three sisters.
Graveside services will be held at 11 a.m. Thursday at Mt. Nebo Cemetery, with Bro. Richard Smith officiating.
Visitation is after 10 a.m. Thursday at at Poindexter-McClure Funeral Home, Odon Chapel.