The Bill Dobson Ford – WAMW News App is ready!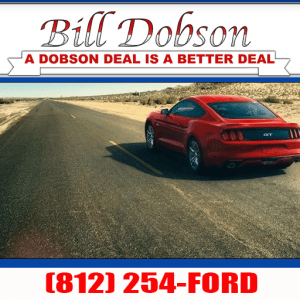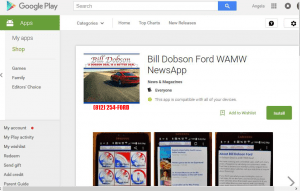 The news at your fingertips, courtesy Bill Dobson Ford of Washington. What's happening? Well, now you'll know – and, the app is free!
If your phone is Android-compatible: click here to download from GooglePlay.
If you have an iPhone (iOS 9 and above), the app is native to your OS.
To get WAMW news on your iPhone, sponsored by Bill Dobson Ford:
Open the News app on your iPhone.
Under the Browse section of the screen, navigate through general topics to find what you're looking for (or search for "WAMW").
Tap the Add (+) button to add the item to your Favorites collection.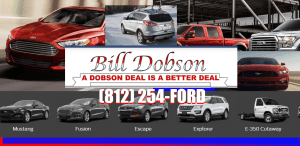 The Bill Dobson Ford NewsApp is now Version 2.0.  It's updated for the new Bill Dobson Ford web site:  www.BillDobsonFord.net!
(If you have questions, contact WAMW and we will do our best to answer!)