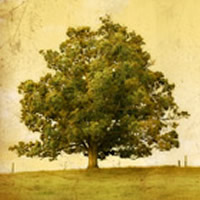 Ronald Eugene Bell, age 62, of Petersburg, passed away at 3:30 p.m. on Monday, June 11, 2018.
He was born on February 22, 1956 in Washington to James Allen and Frieda Fay (Leighty) Bell.
He had worked for CNL Lumber in Huntingburg for fifteen years and loved nature, camping and riding motorcycles.
He is survived by his wife, Allison (Griffith) Bell of Petersburg, whom he married, May 26, 1982; son, Michael (Misty) Bell of Petersburg; daughters, Liberty (Kale) Shelton of Petersburg and Josaline E. Bell of Evansville; nine grandchildren.
He was preceded in death by his parents; brother, James Michael Bell.
There will be no services.
Condolences may be sent to the family online at www.edleemortuary.com