A Vincennes man was arrested Thursday by the Daviess County Sheriff's Department.  29-year-old Mathew Seals was wanted on a writ of attachment. Bond was set at $3000.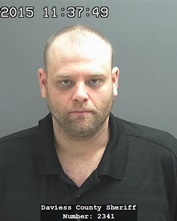 —
An Indianapolis man was picked up on a failure to appear warrant Thursday.  Nikia Bell was taken to the Daviess County Security Center on a $100,000 bond.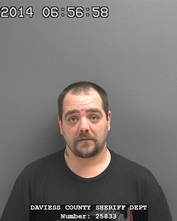 —
28-year-old James Hankins of Washington was jailed after Washington Police investigation.  Hankins is charged with domestic battery.  His bond was set at $2000.
(no photo available)